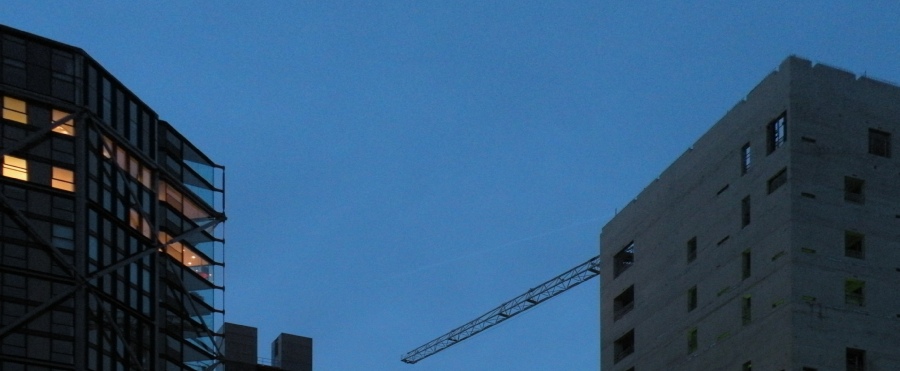 Made with Serif WebPlus X8. Isambard Environmental is a wholly owned subsidiary of MPW Planning Limited. Registered in England No. 2709654

People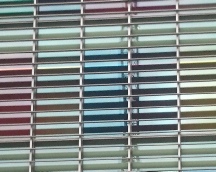 Andrew joined West & Partners (W&P), chartered architects and town planning consultants, in 1996. Initially working on the progression of planning applications, with a background in environmental management and human geography he saw an opportunity to expand the range of services by offering existing clients energy and sustainability assessments as they were becoming an increasing requirement to support planning applications.
An increasing workload from both existing clients of W&P and also new clients requiring only environmental services and the realisation of the increasing concern of the degradation of the natural and human environment led Andrew to establish Isambard Environmental to operate alongside W&P in 2006 offering energy and environmental assessments and related services.
Always looking to expand the services offered within the practice Andrew qualified as a CSH assessor in 2011 which was the mainstay of the work supplemented by energy and sustainability assessments.
With the demise of the CSH, Andrew took the opportunity to be one of the first to be able to offer the Home Quality Mark and to qualify as an On-Construction Domestic Energy Assessor (OCDEA) to be able to complete SAP calculations for both new build and existing residential developments. He has recently qualified as a BREEAM Assessor and is able to complete New Construction 2014 assessments.
By working with a variety of clients from single developers to national contractors on a range of developments from single dwellings to multi-storey residential units Andrew has built up an extensive knowledge of the environmental and sustainability issues facing developers. He is therefore well placed to be able to advise on the best strategy for achieving environmental certification and compliance as required by the building regulation and planning control systems.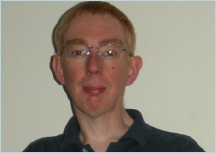 Andrew Francis
BSc (Hons), MSc, DipHI, DipOCEA
Sustainability Consultant & BREEAM Assessor
Tel: 07725 553 607
Email: af@isambardconsulting.com