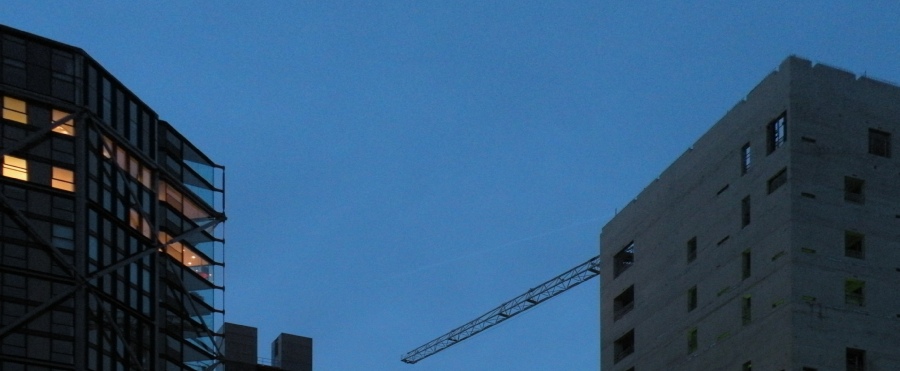 Made with Serif WebPlus X8. Isambard Environmental is a wholly owned subsidiary of MPW Planning Limited. Registered in England No. 2709654

Part L1B SAP Calculations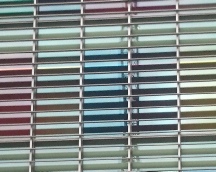 Part L1B of the Building Regulations 2013 applies to the conservation of fuel and power in existing residential dwellings. SAP calculations are required in the following circumstances:
Construction of an extension;
A material change of use or a change to the dwelling's energy status including loft and garage conversions;
The provision or extension of Controlled Fittings (windows and doors) or Controlled Services (heating, hot water and lighting);
The replacement or renovation of a thermal element; and
The major renovation of a building.
Compliance with the regulations can be demonstrated in a number of ways:
The Reference Method is the most common for extensions and is used to demonstrate that the standards for the fabric and Controlled Fittings meet minimum performance requirements. The area of glazing should not exceed 25% of the total floor area;
Area weighted U-values compares the as designed extension or whole dwelling to a Notional extension or whole dwelling of the same, size, shape and orientation as the as designed but which meets the minimum performance requirements of the Regulations.
Heat loss calculations compares the heat loss from the as designed extension or whole dwelling to that of the Notional extension or whole dwelling; and
The whole dwelling method using the SAP methodology for new buildings which compares the calculated CO2 emissions for the as designed dwelling to those of a Notional dwelling.
Achieving compliance with Part L1B can be a complicated business. At Isambard Environmental we understand the requirements, and, combined with extensive experience gained from working on many projects, can provide SAP calculations which meet the requirements of Part L1B.