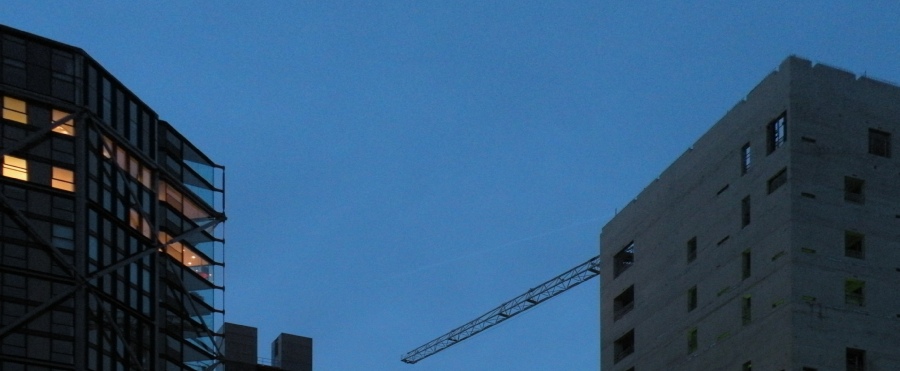 Made with Serif WebPlus X8. Isambard Environmental is a wholly owned subsidiary of MPW Planning Limited. Registered in England No. 2709654

Code for Sustainable Homes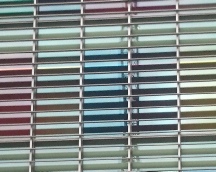 The Code for Sustainable Homes is an environmental assessment method for rating and certifying the performance of new residential dwellings in nine categories of sustainable design. The assessment process comprises formal stages – Design Stage and Post Construction Stage – using objective criteria and verification. The results are issued on a certificate for each individual dwelling assessed. To complete the submission a number of specialist reports are required: energy/SAP calculations; surface water run-off; Flood Risk Assessment; site waste and construction management plans; daylighting calculations; Home User Guide; and ecology.
At Isambard Environmental we can draw upon the experience we have gained in the industry to prepare the formal submission as well as co-ordinate the organisation of the additional reports. If required we can also prepare, either in conjunction with the Code assessment or separately, the SAP calculations; Flood Risk Assessment (if the site lies in an area of low flood risk); site waste and construction management plans; daylighting calculations; and Home User Guide as well as complete the Secured by Design application and registration with the Considerate Constructor's Scheme in order to provide a more comprehensive and convenient service.
We also recommend completing a pre-estimator checklist before the formal submission stage to provide an indication of the predicted Code level the dwellings might be expected to achieve based on the draft specification.
Following the Government's decision on 27th March 2015 the Code is no longer required for new buildings. However, the Code can still be used in respect of existing planning consents where there are conditions requiring Code compliance that need to be discharged. Equally, a number of local planning authorities will continue to seek compliance with the levels of standard set by the Code when issuing future consents. We are reviewing this position and will advise and undertake assessments as required.