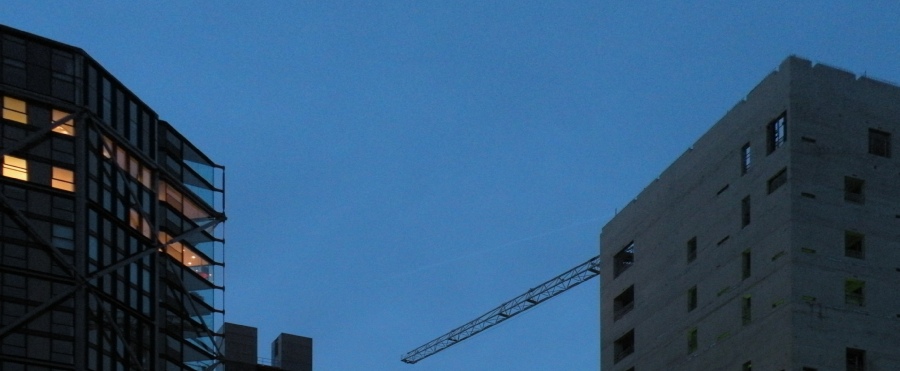 Made with Serif WebPlus X8. Isambard Environmental is a wholly owned subsidiary of MPW Planning Limited. Registered in England No. 2709654

Home Quality Mark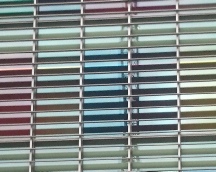 The Home Quality Mark was launched by the BRE in 2015 to fill the void left by the Code for Sustainable Homes (CSH) to assess new build, residential buildings. It is a voluntary standard which encourages developers to go beyond the minimum requirements of the Building Regulations and builds on best practice in the housing sector, drawing together a range of complimentary quality and performance standards and combining them with the latest scientific research.
The HQM measures performance against a wide range of financial, wellbeing, environmental and social issues giving an overview of whole home performance and its impact on the occupier in a way that other standards are unable to do.
Using a simple 5-star rating system it provides developers, home buyers and renters with the confidence that the home has been constructed to exceed the performance of current building regulations and to also consider issues not covered by the regulations. The mark indicates, amongst others, overall running costs; shows the impact of airtightness and ventilation on the occupant's health and well-being; shows the home's environmental footprint; rates its resilience to flooding and overheating in a changing climate; and evaluates digital connectivity.
At Isambard Environmental we are able to advise clients on the most cost-effective strategy to achieve a desired rating. As such we can undertake the initial pre-assessment submission and to then guide you through the formal assessment process in order to gain final certification. We can also carry out the preparation of the necessary technical inputs for a number of the specialist areas including: flood risk assessments; energy and water calculations; and daylighting calculations.